Description
While our skin does most of its healing at night, sometimes it needs a little extra help during the day. Zit-O Day Treatment is a specialty blend of essential oils meant to be worn as a spot treatment under your everyday moisturizer. A little will go a long a way as it fights infections, stimulates lymph flow and blood circulation, reduces sebum production, and purges toxic substances deposited in the pores.
Organic Hamamelis (witch hazel), organic jojoba oil, grain alcohol, organic essential oils of: tea tree, rosemary, manuka, blue chamomile, roman chamomile, lavender, and bergamot
The Best Zit Spot Treatment You Can Buy!
Our Zit Spot Treatment Benefits
Soothes red and inflamed blemishes
Regulate sebum production
Antiseptic, antibacterial, & anti-inflammatory
Non-comedogenic
Cruelty free & all-natural ingredients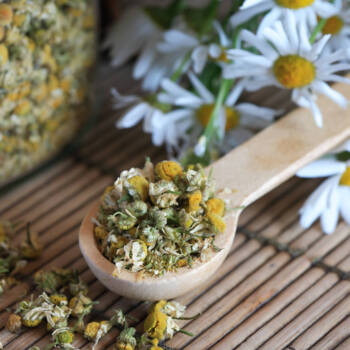 Chamomile
Thanks to this herb's famous anti-inflammatory and antiseptic properties, Chamomile helps fade dark spots, eliminate acne scars, and fight breakouts. The effects of Blue Chamomile oil specifically can be near instantaneous as it provides gentle, cooling relief for irritated complexions.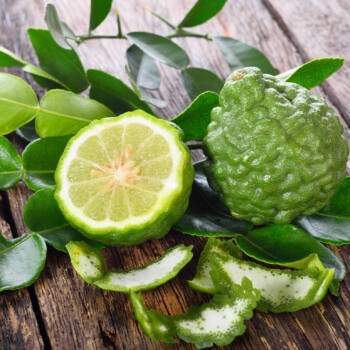 Bergamot
Bergamot is a natural cleanser, so adding it to any skin care formula helps remove dirt and impurities—no need for potentially dangerous, chemical preservatives. Recent studies show that bergamot oil can neutralize Staphylococcus aureus, a common bacterium associated with everything from pimples to life-threatening sepsis. In addition, it is great for those with oily skin, as it helps to unclog pores.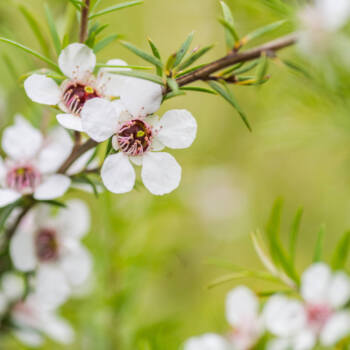 Manuka Oil
Manuka Oil has antibacterial, antifungal, and anti-inflammatory properties. It is well tolerated by all skin types and can have a soothing effect for itchiness and irritation. East Cape Manuka Oil is 20-30 times more effective at killing bacteria than Australian Tea Tree Oil, making it a key player when treating acne.
Morning or Evening Zit Spot Treatment Routine
Use after cleansing and toning during morning skincare routine. Suggested for day time use.
Shake well.
Apply after cleansing skin.
Apply 1-2 drops on problem spots and massage in.
Your day moisturizer can be applied on top.