Description
Specially designed for acneic and oily complexions, our Silvercure Toner hydrates at the same time it disinfects. Its ingredients contain a natural wide-spectrum antibiotic, anti-oxidative, antibacterial, and anti-fungal compound. Toner is meant to be used in the morning, but the soothing and refreshing effects can be felt throughout the day.
Product Benefits
Healing, hydrating, and refreshing
Formulated specifically to be effective against the P.Acnes bacteria
Help reduce ingrowns and inflammation
Non-comedogenic
Cruelty free & all-natural ingredients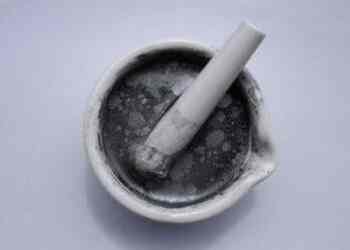 Colloidal Silver
Colloidal silver is a mineral with anti-fungal, antibacterial and anti-inflammatory properties. Its anti-inflammatory quality makes it powerful, as nearly all skin issues — including redness, acne, and chronic conditions like dermatitis and rosacea — stem from inflammation. But its unique way of fighting off acne-causing bacteria is where colloidal silver really shines. The colloidal silver particles attach themselves to the proteins on the cellular wall of P. Acnes bacteria, where they penetrate into the cell to disrupt the metabolic processes of the acne causing bacteria; leading to the death of the bacteria.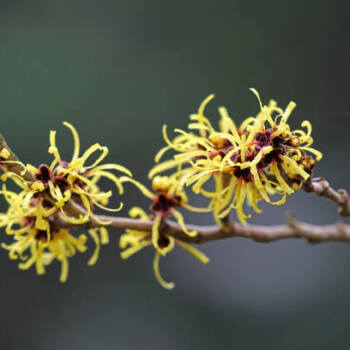 Witch Hazel
Hamamelis (Witch Hazel) removes excess dirt and oil from your skin, helps shrink your pores, and tightens and tones your skin. Given witch hazel's ability to promote skin healing and stop bleeding, it is useful in the treatment of acne. Witch hazel exhibits powerful anti-inflammatory effects by acting on free radicals in your skin cells.  suggests witch hazel also improves elasticity, hydration and softness in the outer layer of skin.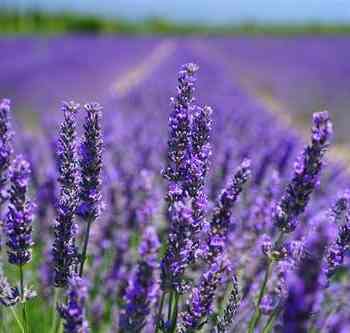 Lavender Oil
Lavender not only moisturizes the skin but is also antibacterial. This makes lavender oil perfect for preventing and healing acne. Using lavender oil for skin also can help reduce redness, blotchy patches, and acne scarring. Lavender oil's anti-inflammatory properties make it great for soothing and healing skin that's irritated, while its potent source of antioxidants can help protect against wrinkles, fine lines, and dark spots.
Morning Routine
Use after cleansing during morning skincare routine.
Shake to mix.
Place cotton square over the top of cleanser bottle, hold firmly, and turn over.
Repeat 6-8 times, moving around the cotton pad to saturate and making sure product soaks to the bottom side.
Use circular motions around face to apply.