Description
Specially designed for acneic and oily complexions, our Silvercure Toner hydrates at the same time it disinfects. Its ingredients contain a natural wide-spectrum antibiotic, anti-oxidative, antibacterial, and anti-fungal compound. Toner is meant to be used in the morning, but the soothing and refreshing effects can be felt throughout the day.
Product Benefits
Healing, hydrating, and refreshing
Formulated specifically to be effective against the P.Acnes bacteria
Help reduce ingrowns and inflammation
Non-comedogenic
Cruelty free & all-natural ingredients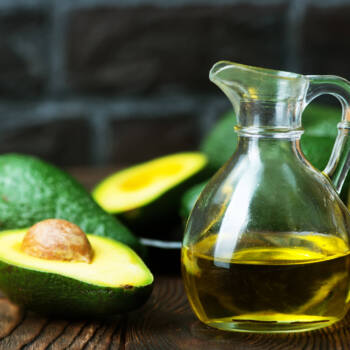 Avocado Oil
One of the most powerful ingredients available for maintaining the health of your skin. It provides lightweight moisture while feeding the epidermis potassium, lecithin, beta carotene, and fatty acids. All of which fight against the signs of sun damage and support the production of new collagen. Acne scarring and fine lines can also be gradually faded away with the Vitamin E and oleic acids found in avocado oil.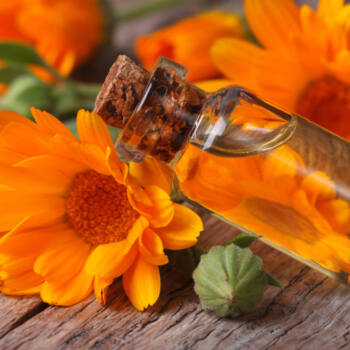 Calendula Oil
Derived from marigold (calendula) flowers and used to improve skin's firmness and hydration, by stimulating collagen production. It is also rich with antioxidants that protect cells from free radical damage and help to speed up recovery rate. Naturally occurring SPF is found in calendula, providing protection against new wrinkles and fine line forming.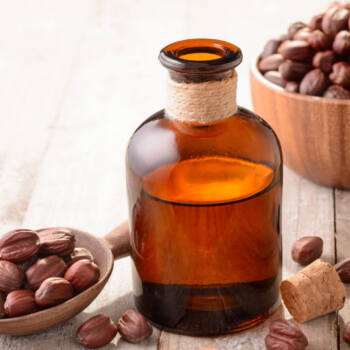 Jojoba Oil
This ingredient is extracted from the beanlike seeds of the desert shrub Simmondsia chinesis. Indigenous people of Mexico and North America have long used the bean's oily wax as a skin lubricant. But U.S companies are only just now promoting the ingredient in moisturizers, sunscreens, conditioners, as well as using it for treatment of "crow's feet," wrinkles, stretch marks, and dry skin.
Morning Routine
Use after cleansing during morning skincare routine.
Shake to mix.
Place cotton square over the top of cleanser bottle, hold firmly, and turn over.
Repeat 6-8 times, moving around the cotton pad to saturate and making sure product soaks to the bottom side.
Use circular motions around face to apply.