Description
This is our #1 product to help fine lines and wrinkles! Rejuvitite is formulated with 20 active firming ingredients and contains no chemical emulsifiers, colors, or perfumes. It prevents premature aging and reduces the depth of wrinkles by plumping and hydrating the skin with natural peptides and ceramides.
Aloe Barbadensis, Argireline™ NP (Acetyl Hexapeptide-8), Snap-8 Solution C (Acetyl Octapeptide-3), Carrot Oil CLR, CoQ10 (Ubiquinone), Pepha-Tight (Algae Extract Pullulan), Liposomes from phospholipids and ceramides of plant origin, Glycoderm (water, honey, sphingolipids, hyaluronic acid), Vitamin F Forte, Zirhafirm (Rhaponticum carthamoider (Maral Root), Zazyphus Spinosa/Wild Jujube), French Rose Extract, Syn-Coll (Palmitoyl Tripeptide-5), Repair complex, Oryza Sativa, Borage Seed Oil, Evening Primrose Oil, Essenskin ( Pentylene Glycol),  Hydrolyzed Hibiscus Esculentus Extract (oligopeptide), Plantago Lanceolata Leaf Extract, Rose Otto,
Product Benefits
Stimulates collagen production with 5 plant-based peptides
Provides instant tightening and firming
Stimulates skin repair and cell turn over with repair complex
Non-comedogenic
Cruelty free & all-natural ingredients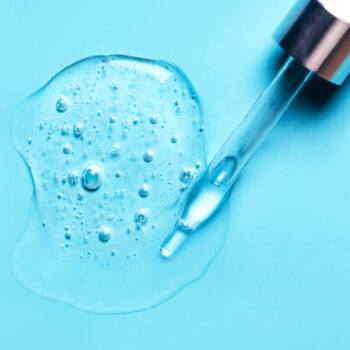 PEPHA®-Tight
This fast and long-lasting firming ingredient is a unique algae-based skin tightener. Its effects are immediately visible and provides a long-term effect by strengthening the skin's connective tissue. Over time the skin tends to look slack, less toned and less firm, due to our gradual and natural aging process. The the skin's connective tissue becomes increasingly degenerated leading to signs of skin aging.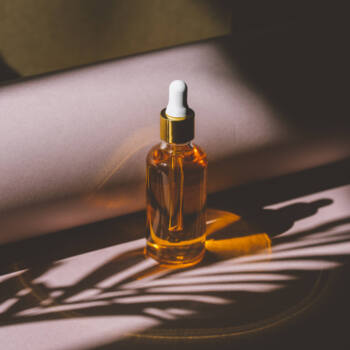 Argirelene
Aging starts as early as in your 30s with expression wrinkles and continues in all the skin layers. A peptide that relaxes certain types of wrinkles works so well that it is known as "an alternative to Botox" and is considered the first product in the market to target expression wrinkles – with superior activity and added post-expression relaxation and anti-aging effects. A multifunctional ingredient that visibly transforms tired, dull, aging skin into a glowing and youthful complexion.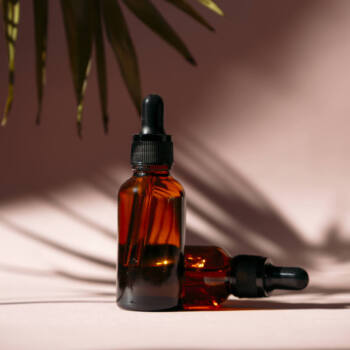 Snap-8 Solution C (Acetyl Octapeptide-3)
The anti wrinkle octapeptide SNAP-8 SOLUTION C is an elongation of the famous hexapeptide ARGIRELINE®. The study of the basic biochemical mechanisms of antiwrinkle activity led to the revolutionary hexapeptide which has taken the cosmetic world by storm. Those same studies have now been applied to bring this addition to the peptide family that resembles a botox treatment in the form of a serum!
Morning or Evening Routine
Use after cleansing and toning during morning skincare routine and after cleansing during evening skincare routine. Can be used throughout the day!
Squeeze 1 dropper of serum into clean hands.
Pat gently on to face.
Massage thoroughly until absorbed and can feel skin tightening.
Follow with day/night cream application.