Description
This serum is so effective against signs of aging that it has been called "Botox in a bottle". Essential plant oils are readily absorbed into the skin, making it feel smooth and silky.  And it is never too soon to get started with our Anti-Aging Plant Serum – continued use will reduce fine wines and wrinkles while helping the skin maintain its natural moisture. This is our most hydrating treatment and appropriate to use in both your day and night skincare routine.
Organic calendula oil, Organic jojoba oil, Organic avocado, Organic apricot kernel, Organic evening primrose, Organic borage seed, Organic rose hip, Organic wheat germ, Organic vitamin E, and Organic grapefruit seed extract
Product Benefits
Retain the skin's natural moisture
Makes the skin smooth and velvety
Looks and feel younger
Reduces the appearance of fine lines and wrinkles
Non-comedogenic
Cruelty free & all-natural ingredients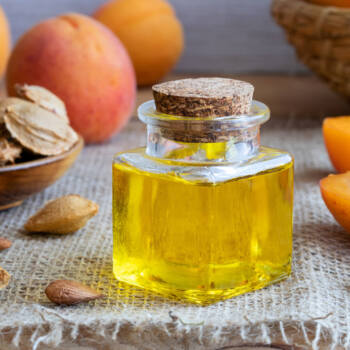 Apricot Kernel Oil
A very gentle ingredient, so gentle that it is commonly recommended for those with sensitive or mature skin. It has both nourishing and anti-inflammatory properties due to high levels of GLA and Vitamin E. It also contains Vitamin A to slow down signs of again and Vitamin K, which has been shown to reduce dark circles.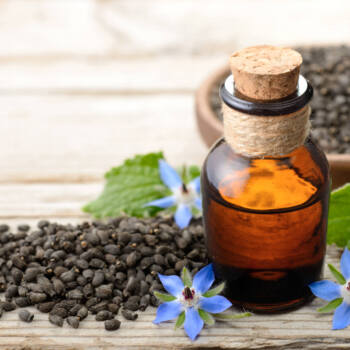 Borage Seed Oil
Derived from a blue star-shaped wildflower, Borage Seed Oil is the richest known source for gamma-linolenic acid (GLA), which is essential for a healthy moisture barrier in the skin. When the skin is not able to produce enough protective oils, it can easily dehydrate resulting in inflammatory flare ups. Borage Seed Oil, when used topically, can provide the skin with those essential fatty acids that are lacking.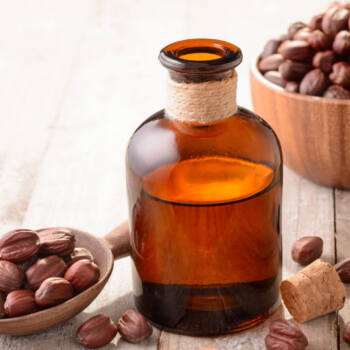 Jojoba Oil
This ingredient is extracted from the beanlike seeds of the desert shrub Simmondsia chinesis. Indigenous people of Mexico and North America have long used the bean's oily wax as a skin lubricant. But U.S companies are only just now promoting the ingredient in moisturizers, sunscreens, conditioners, as well as using it for treatment of "crow's feet," wrinkles, stretch marks, and dry skin.
Morning or Evening Routine
Use after cleansing but before moisturizing during evening skincare routine.
Squeeze 1 dropper of serum into clean hands.
Massage thoroughly on face or body until absorbed.
Follow with day/night cream application.