Description
Though it offers no sun protection, My Best Cream can be used during the day or at night. It is even gentle enough to soothe on chapped lips! This silky moisturizer has been specially made for skin that is uncomfortable – dry, tight, lacking elasticity. It restores the hydrolipidic film, which protects the skin against dehydration and invading infections. With continued use, it will also reduce the appearance of fine lines and wrinkles.
Product Benefits
Restores the skin's hydrolipidic film
Minimizes the appearance of fine lines and wrinkles
Can be used day or night
Non-comedogenic
Cruelty free & all-natural ingredients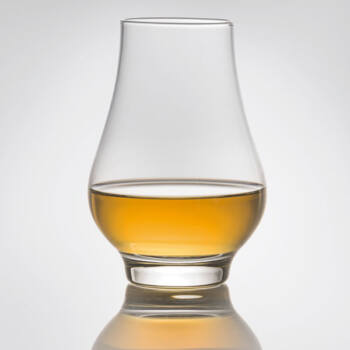 AnnonaSense CLR™
AnnonaSense CLR™ is the 2019 Innovation Zone Best Ingredient Award (GOLD), obtained from Annona cherimola, common name Cherimoya, an edible fruit originating from South America.
AnnonaSense CLR™ provides the skin with means to establish a sustainable homeostatic balance, improving skin health and well-being. The potent adaptogenic action of AnnonaSense CLR™ supports the skin's endocannabinoid system by activating the CB2 receptor. Through this action, it reduces inflammatory processes, makes the skin less sensitive and more balanced, and even itch is perceivably reduced.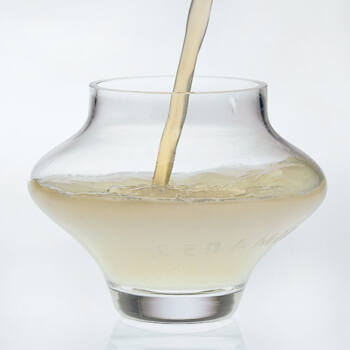 Ceramide Complex CLR™
Ceramide Complex CLR™ PE-F supplies skin with structural elements and supports the recovery and maintenance of the skin's healthy barrier function and water-holding capacity. It also contains phyto lipids. The plant-derived lipid mixture consists of phospholipids and sphingolipids, which easily penetrates the skin to help improve the skin's moisture and prevent the entry of bacteria and pollution to enter into the body.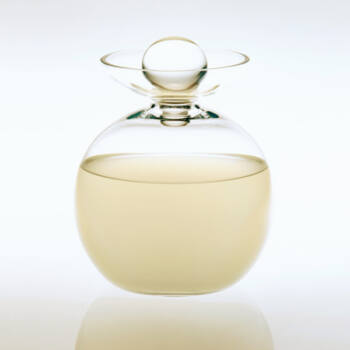 Repair Complex CLR™
Repair Complex CLR™ PF is a biotechnological anti-aging active, obtained from a lysate of probiotic bifidobacteria, which potently protects against UV-induced damage in the skin. UV radiation leads to skin cell damage and immunosuppression, a deactivation of the local immune system in the skin.
By effectively activating anti-immunosuppressive processes on the cellular level, Repair Complex CLR™ PF increases cellular repair and potently supports the skin's endogenous protection mechanisms. Repair Complex CLR™ PF thus counteracts premature skin aging, i.e. photoaging.
Evening Routine
After cleansing and serum application.
Scoop pea size amount and warm on fingers.
Massage thoroughly on to face and neck.
Spritz with Ionic Spritzer or Mineral Freshener.
Continue massaging until absorbed into skin.