Description
Just a few spritzes of our Mineral Freshener Spray will help to balance the skin's natural pH and prepare it for cleansing. It is also used to emulsify our products, which are made from pure ingredients and do not contain water. Like other popular facial sprays, it can be used throughout the day and misted over makeup for a quick refreshment. But unlike other popular sprays, our Mineral Freshener contains non- comedogenic ingredients.
Because this product comes in a refillable bottle it only needs to be purchased once. The bottle is reusable and you can refill it with our 4 oz Mineral Freshener Refill ($15.00) which will refill your bottle once.
Ionized water, organic extracts of lavender calendula & apple, organic grapefruit seed extract, organic lavender essential oils
Product Benefits
Hydrates, soothes, and refreshes skin
Maintains proper pH balance
Emulsifies creams into the skin
Aids in the cleansing process
Non-comedogenic
Refillable container to reduce waste
Cruelty free & all-natural ingredients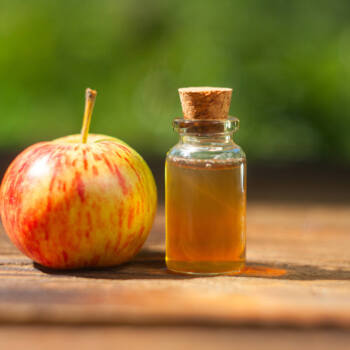 Apple Extract
Apple extracts are great for preventing aging and smoothing skin texture. It is used as an ingredient because of its rich nutritional profiles. Apple extract is rich in antioxidants like vitamin C to protect your skin from free radicals and prolong elasticity. It is also high in polyphenols and catechins like those found in green tea.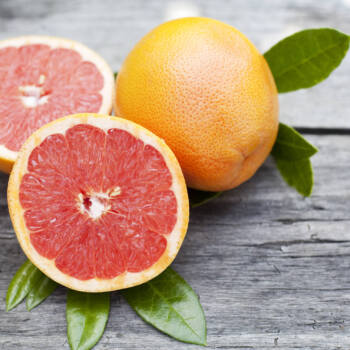 Grapefruit Seed Extract
Grapefruit seed extract is a powerful disinfectant as it is antibacterial, used as a natural first-aid treatment, and can remedy skin irritations. It is rich in antioxidants, increases moisture in skin, and has anti-wrinkle effects.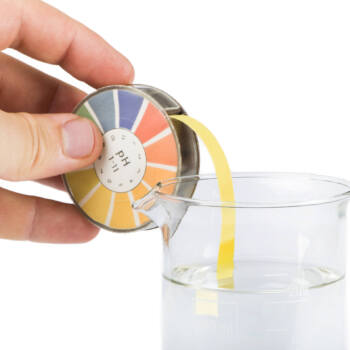 Ionized Water
Easily absorbed due to its small molecular size, Ionized Water acts as an astringent that naturally tones and tightens the skin while helping to maintain its acidic pH. It is also full of antioxidants that fight free radicals and help eliminate toxins.
Morning and Evening Routine
Use during morning and evening skincare routine. Can also be used anytime throughout the day to soothe and refresh.
Prepare complimentary products – cleansers applied to cotton wraps or day/night creams warmed up in hands.
Spray the face 12-14 times.
Massage cleanser or cream into the face as instructed.