Description
One of our most luxurious products, Petale Blanche helps to firm, protect, and nourish the skin while also reducing the appearance of fine lines. This night cream is ideal for nourishing sensitive skin, while being gentle enough for mature complexions. It may be used on the delicate under eye area!
Shea butter, organic jojoba butter, zinc oxide, beeswax, organic calendula oil, organic jojoba oil, organic borage seed oil, organic St. john's Wort oil, organic rosa moqueta oil, organic spotted geranium, organic camellia oil, organic hamamelis, ceramides, bifida ferment lysate, organic honey, phospholipids, sphingolipids, hyaluronic acid, vitamin F, acacia gum, vitamin E, organic grapefruit seed extract.
Product Benefits
Hydrates and firms
Reduce the appearance of fine lines
Nourishes delicate skin around the eye
Non-comedogenic
Cruelty free & all-natural ingredients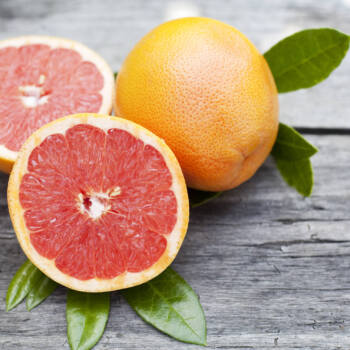 Grapefruit Seed Extract
Grapefruit Seed Extract used to nourish and protect the skin with vitamins A, C, and E. It also boosts essential phytonutrients that help to promote cellular health.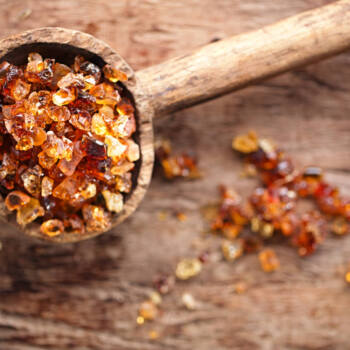 Acacia Gum
Provides an instant lifting effect. It plumps up any fine lines and wrinkles to leave skin feeling smoother and more supple. Continued use will support proper collagen production and fight signs of premature aging.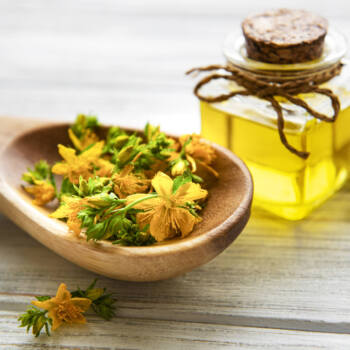 St. John's Wort Oil
Both antibacterial and anti-inflammatory, providing additional protection against pollutants both on and within the skin. It can also help speed up the healing process by stimulating circulation of oxygenated blood to damaged skin cells.
Evening Routine
Use after cleansing and serum application during evening skincare routine.
Scoop pea size amount and warm on fingers.
Massage thoroughly on to face and neck.
Spritz with Ionic Spritzer or Mineral Freshener.
Continue massaging until absorbed into skin.