Description
One of our most versatile products, Herbal Toner is formulated to hydrate, heal, and refresh the skin. When used in the morning, it leaves your complexion feeling soothed and satiny throughout the day. It can also be used as an aftershave to reduce redness and prevent ingrown hairs.
Organic English lavender, Organic calendula blossoms, Organic orange blossoms, Organic eucalyptus, Organic rosemary, Organic mint, Organic pellitory of wall, Organic fennel, Organic chamomile, Organic rose hips, Organic nettles, Organic elderberries, Organic coltsfoot, Organic myrrh and benzoin gum in a base of distilled water, Organic witch hazel, Organic glycerin, and grain alcohol with Organic grapefruit seed extract
Product Benefits
All day hydration & toning
Soothes inflammation & irritation
Can also be used as an aftershave
Non-comedogenic
Cruelty free & all-natural ingredients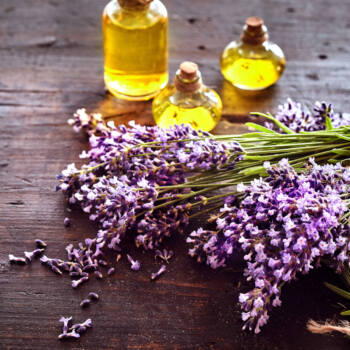 English Lavender
The essential oil of English Lavender is both hydrating and antibacterial. Natural anti-inflammatory properties make it great for soothing and healing skin which is irritated or sensitive. Lavender is also a potent source of antioxidants which can help protect against wrinkles, fine lines, and dark spots.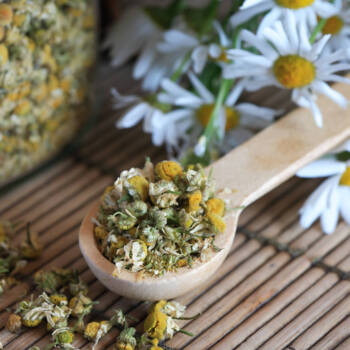 Chamomile
Thanks to this herb's famous anti-inflammatory and antiseptic properties, Chamomile shines as an agent of general skin health and has been used for centuries to treat irritated, sensitive complexions. It helps fade dark spots, eliminate acne scars, and fight breakouts. Chamomile is also a powerhouse of antioxidants that protects the skin from free-radical damage. All while providing an almost instant relief for itchiness and other irritations.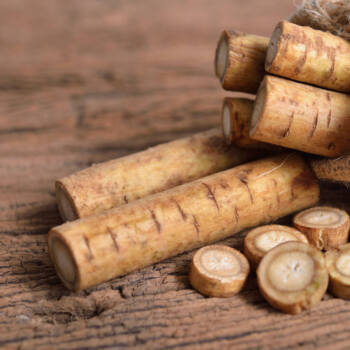 Burdock Root
Has long been used to treat skin conditions like acne, psoriasis, and eczema. The anti-inflammatory and antibacterial properties of the root can help resolve skin issues when it is applied topically to the skin.
Morning Routine
Use after cleansing during morning skincare routine.
Shake to mix.
Place cotton square over the top of cleanser bottle, hold firmly, and turn over.
Repeat 6-8 times, moving around the cotton pad to saturate and making sure product soaks to the bottom side.
Use circular motions around face to apply.