Description
Wake up in the morning to a smooth, softer, and more radiant complexion! Always Me Night Cream helps restore elasticity, maintain collagen balance, and fight free radicals. Select essential oils support the complexion's natural healing during sleep. Designed to be used as part of a nightly exfoliation routine, this will quickly become your skin's favorite midnight snack!
Organic Jojoba Butter, Organic Shea Butter, Pharmaceutical Petrolatum, Organic Beeswax, Organic Calendula Oil, Organic St. John's Wort Oil, Organic Avocado Oil, Organic Rosa Mosqueta Oil, Organic Borage Seed Oil, Organic Aloe Vera Gel, Organic Hamamelis, Organic Apricot Kernel Oil, Organic Sea Buckthorn Oil, Organic Carrot Oil CLR, Organic Vitamin E
Product Benefits
Restores elasticity
Reduces signs of aging
Strengthens capillaries
Non-comedogenic
Cruelty free & all-natural ingredients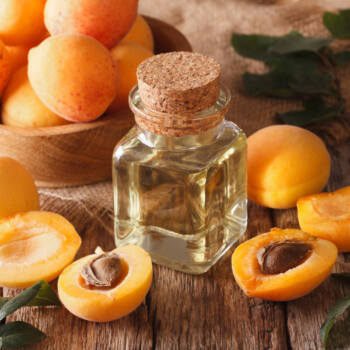 Apricot Kernel Oil
This ingredient is so gentle that it is commonly recommended for those with sensitive or mature skin. It has both nourishing and anti-inflammatory properties due to high levels of GLA and Vitamin E. It also contains Vitamin A to slow down signs of aging and Vitamin K, which has been shown to reduce dark circles.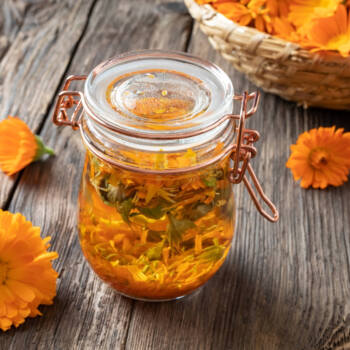 Calendula Oil
Derived from marigold (calendula) flowers and used to improve skin's firmness and hydration, by stimulating collagen production. It is also rich with antioxidants that protect cells from free radical damage and help to speed up recovery rate. Naturally occurring SPF is found in calendula, providing protection against new wrinkles and fine line forming.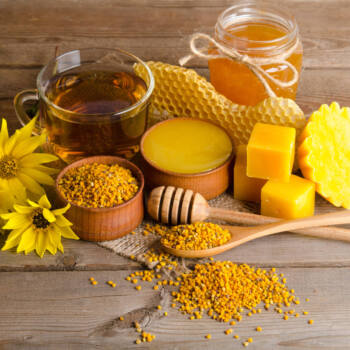 Beeswax
Beeswax has a specific chemical formula which qualifies it as a "ester wax". This means that it is comprised of fatty acids that will keep water molecules under and in the top layer of skin. It does this without clogging pores and soothing any dryness or discomforta. Beeswax also contains high amounts of Vitamin A, known to help the cells heal from both natural aging and environmental pollutants.
Evening Routine
Use after cleansing and serum application during evening skincare routine.
Scoop pea size amount and warm on fingers.
Massage thoroughly on to face and neck.
Spritz with Ionic Spritzer or Mineral Freshener.
Continue massaging until absorbed into skin.