Description
This formulation was introduced to the market in 1947 for treatment of prickly heat, blackheads, and breakouts. Renovador DS works overnight to lightly exfoliates dead cells which can dull the complexion and clog pores. Regular use will normalize sebum production leading to improved tone and texture.
Zinc oxide, ionized water, organic calendula oil, organic avocado oil, organic hamamelis (witch hazel), camphor, grain alcohol.
Product Benefits
Moisturizes & exfoliates the epidermis
Reduces the signs of aging
Increases the water content of the skin (hydration)
Improves skin texture and tone
Non-comedogenic
Cruelty free & all-natural ingredients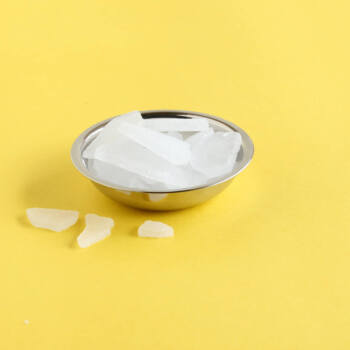 Camphor
Provides soothing relief while being rich with antimicrobial, antibacterial, and anti-inflammatory properties. It can help support healing from a variety of skin ailments while also reducing the appearance of scarring which is already present. A 2015 study of camphor's effects show it is also effective in treating damage from ultraviolet lights, as well as supporting the production of collagen.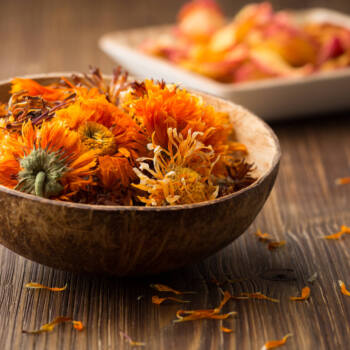 Calendula
Derived from marigold flowers and used to improve skin's firmness and hydration, by stimulating collagen production. It is also rich with antioxidants that protect cells from free radical damage and help to speed up recovery rate.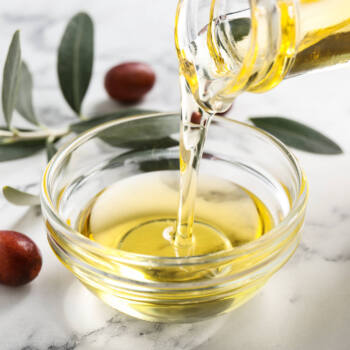 Jojoba Oil
This ingredient is extracted from the beanlike seeds of the desert shrub Simmondsia chinesis. Indigenous people of Mexico and North America have long used the bean's oily wax as a skin lubricant. But U.S companies are only just now promoting the ingredient in moisturizers, sunscreens, conditioners, as well as using it for treatment of "crow's feet," wrinkles, stretch marks, and dry skin.
Evening Routine
Use as the last step of your evening skincare routine.
Shake well and apply approximately ¼ teaspoon of mask to clean fingertips.
Spot treat blemishes with a thin layer of product. Always avoid eye area!
Leave on while sleeping or lounging around the house.
Remove the next morning with cleansing system.