Description
Based on the homeopathic principal of using oil to dissolves oil, this product is recommended for occasional use at home with clients that experience cystic acne. Several days to one week before a scheduled treatment, Skin Detox will help draw cysts towards surface of the skin and make extraction easier. Not recommended for prolonged use or wear during exposure to sunlight.
Petrolatum, mineral oil, paraffin, camphor, organic hamamelis virginiana, lanolin, grain alcohol, organic essential oils: organic lavender, organic mint, organic cloves, organic rosemary, organic cayeput, organic sage, organic valerian, organic pine, organic lemon, organic eucalyptus, organic juniper, organic myrrh
Product Benefits
Softens sebaceous material and facilitates easier extractions
Provides slip to prevent bruising and breaking of the skin during treatment
Non-comedogenic
Cruelty free & all-natural ingredients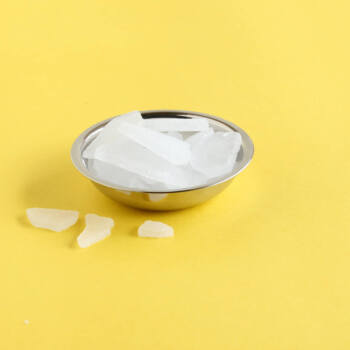 Camphor
Provides soothing relief while being rich with antimicrobial, antibacterial, and anti-inflammatory properties. It can help support healing from a variety of skin ailments while also reducing the appearance of scarring which is already present. A 2015 study of camphor's effects show it is also effective in treating damage from ultraviolet lights, as well as supporting the production of collagen.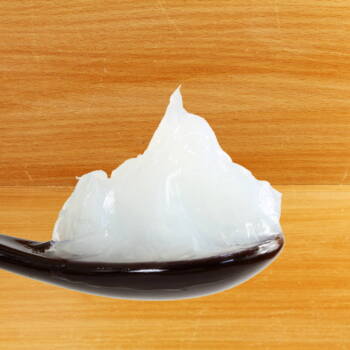 Pharmaceutical-grade Petrolatum
Has been used to protect and moisturize the skin since the late 1800s. Petrolatum penetrates only the superficial layer of the skin and is not absorbed into the body. This helps seal your skin with a water-protective barrier to promote healing and protect against dehydration.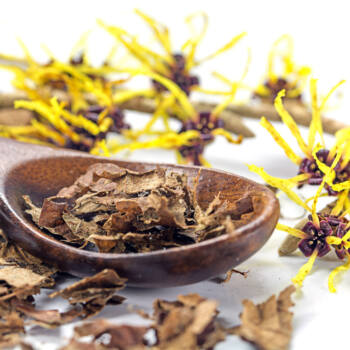 Hamamelis
Useful in the treatment of acne, due to its ability to stop bleeding and promote proper healing of the epidermis. It also exhibits powerful anti-inflammatory effects by acting on free radicals in your skin cells. Studies suggest hamamelis may also improve elasticity, hydration, and softness in the outer layer of skin.
By aesthetician recommendation
Occasionally recommended for at home use for clients who experience cystic acne. Typically recommended to use several days to one week before a scheduled treatment to help draw cysts towards surface of the skin. It is not recommended for prolonged use. 
Scoop pea size amount and warm on fingers.
Massage thoroughly on to face and neck. An Ionic Spritzer/Mineral Freshener is not necessary.