Description
This powerful cleanser has everything problematic skin could need – it is antibacterial, antifungal, and anti-inflammatory! Designed to be used with 100% Cotton Wraps to gently exfoliate dead skin cells, Manuka Cleanser balances oily and acne prone complexions. Continued use will prevent against future breakouts and reduce redness from inflammation.
Organic Jojoba oil, Organic grapeseed oil, ionized water, Organic hamamelis (witch hazel), colloidal silver, Organic hawthorne, Organic queen of the prairie, Organic manuka oil, Organic grapefruit seed extract
Product Benefits
Combats acne flare-ups
Relieves irritated complexions
Normalizes sebum production
Gently exfoliates dead skin cells
Non-comedogenic
Cruelty free & all-natural ingredients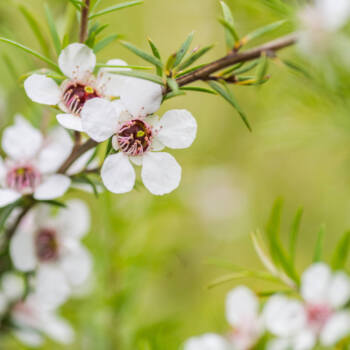 Manuka Oil
Though derived from honey, manuka oil is a completely different ingredient full of phytonutrients and antibacterial properties. It is a rich source for the medicinal properties of Leptospermone. When applied to the skin, it hinders the growth of bacteria while supporting skin's natural healing process. Breakouts don't get a chance to start and previous acne scarring can be gradually faded away thank to this potent essential oil!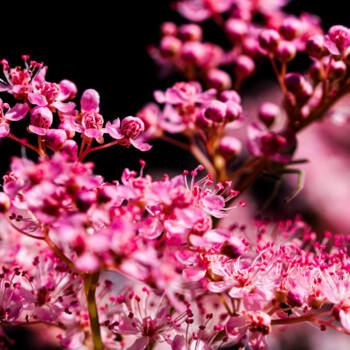 Queen of the Prairie
Contains natural salicylic acid, which helps remove pimple-causing bacteria from the pores. This lush, flowering herb contains antioxidants that can reverse free radical damage and protect from future oxidative stress. It is also a natural astringent that helps enhance the skin's appearance by tightening pores and eliminating excess sebum.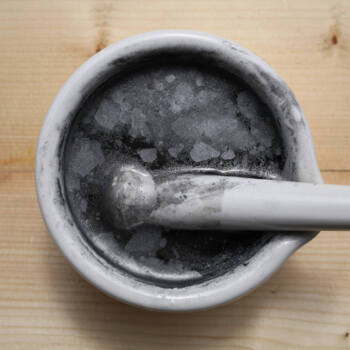 Colloidal Silver
The most powerful natural antibiotic known to man; it is estimated to kill over 650 different disease-causing pathogens. It is also a fantastic anti-inflammatory remedy, providing support for new cell production and repair.
Morning or Evening Routine
Use with 100% Cotton Wraps and Ionic Spritzer or Mineral Freshener during morning and evening skincare routine.
Shake cleanser to mix.
Place cotton square over the top of cleanser bottle, hold firmly, and turn over.
Repeat 6-8 times, moving around the cotton pad to saturate and making sure product soaks to the bottom side.
Spray the face 12-14 times with Ionic Spritzer or Mineral Freshener.
Use firm, circular motions to cleanse. Unwrap and refold the cotton as products are absorbed into skin.