Description
What is it?
This is our #1 anti-aging product! Rejuvitite is formulated with 20 active ingredients and contains no chemical emulsifiers, colors, or perfumes. It prevents premature aging and reduces the depth of wrinkles by plumping and hydrating the skin with natural peptides and ceramides.
Product Benefits
Stimulates collagen production with 5 plant-based peptides
Provides instant tightening and firming
Stimulates skin repair and cell turn over with repair complex
Ceramides help to prevent TEWL during plane travel
Non-comedogenic
Cruelty free & all-natural ingredients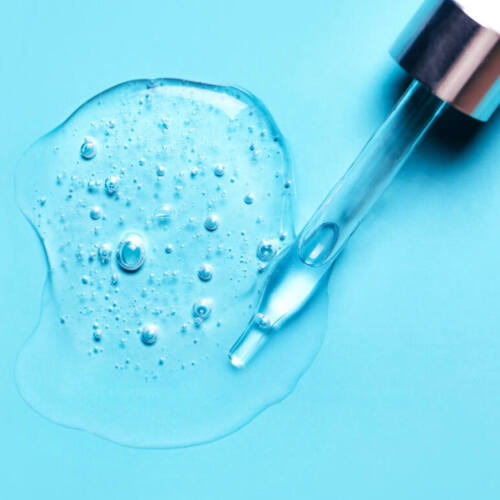 PEPHA®-Tight
A unique algae-based skin tightener. Its effects are immediately visible and provides a long-term effect by strengthening the skin's connective tissue.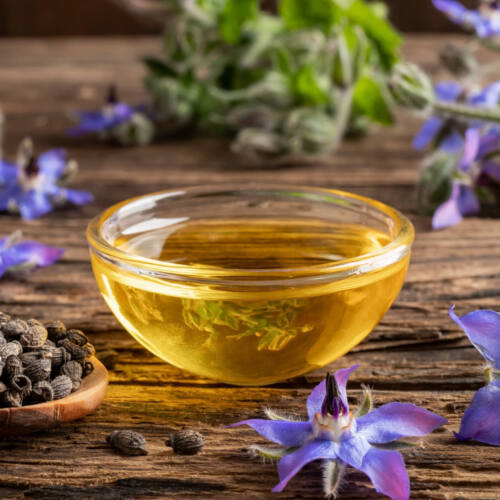 Borage Seed Oil
Provides lightweight but powerful hydration while protecting the skin from free radical damage. It helps to prevent premature wrinkles, softens the skin, and helps inhibit melanin pigmentation. This lightweight linoleic rich oil is also suitable for acne-prone skin.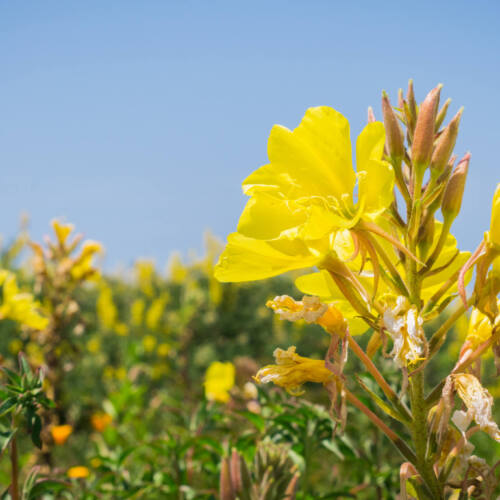 Snap-8 Solution C (Acetyl Octapeptide-3)
Reduces the depth of wrinkles on the face caused by the contraction of muscles of facial expression, especially in the forehead and around the eyes.
Shake well.
Use 4-6 drops for entire face.
Massage well into skin to activate firming properties.
Can be used throughout the day.
Moisturizer can be used on top.